The ESC (European Student Conference) is a tri-annual event that the Students for Christ – Europe family organizes in historic Nuremberg, Germany.
Seeking to gather students from all of the various countries where SFC is represented and offer them the opportunity to connect with each other and God over a four day retreat is one of the goals of this long weekend.
Another is to help students see the big picture of how the Kingdom is expressed and growing among the different cultures in Europe.
And finally, ESC is a platform for mobilizing students to reach their own campuses as part of a continent-wide network.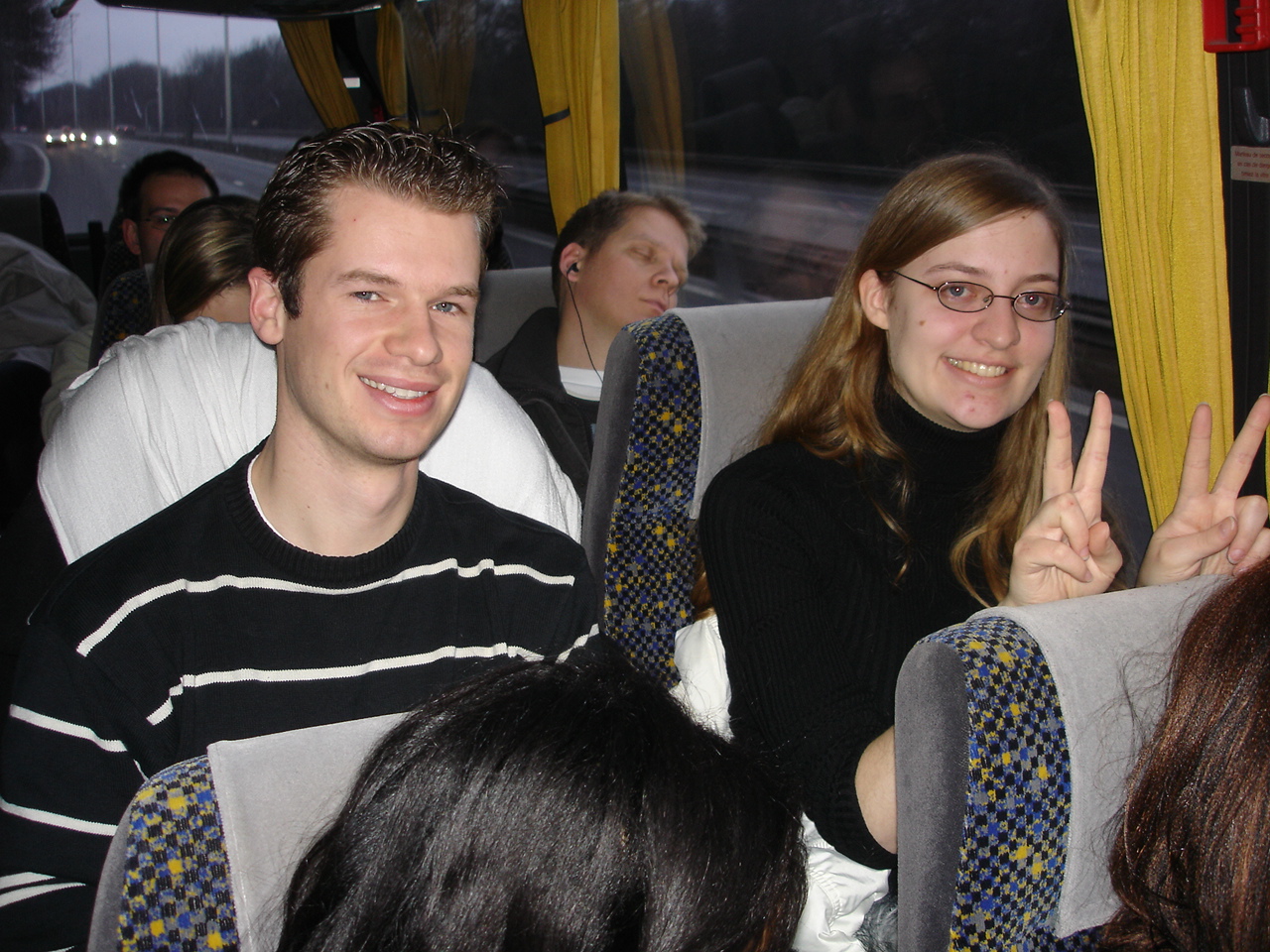 With a chartered bus full to the brim of students from Belgium and the Netherlands, we rode east to Nuremberg for a unique experience in the castle-turned-youth-hostel right in the center of the old city. There we also rang in the new year 2008 amidst much celebration.
Students' comments about the event included:
"the speaker gave me a fresh vision of the greatness of God"
"the small group time helped me to know my faith and others more deeply"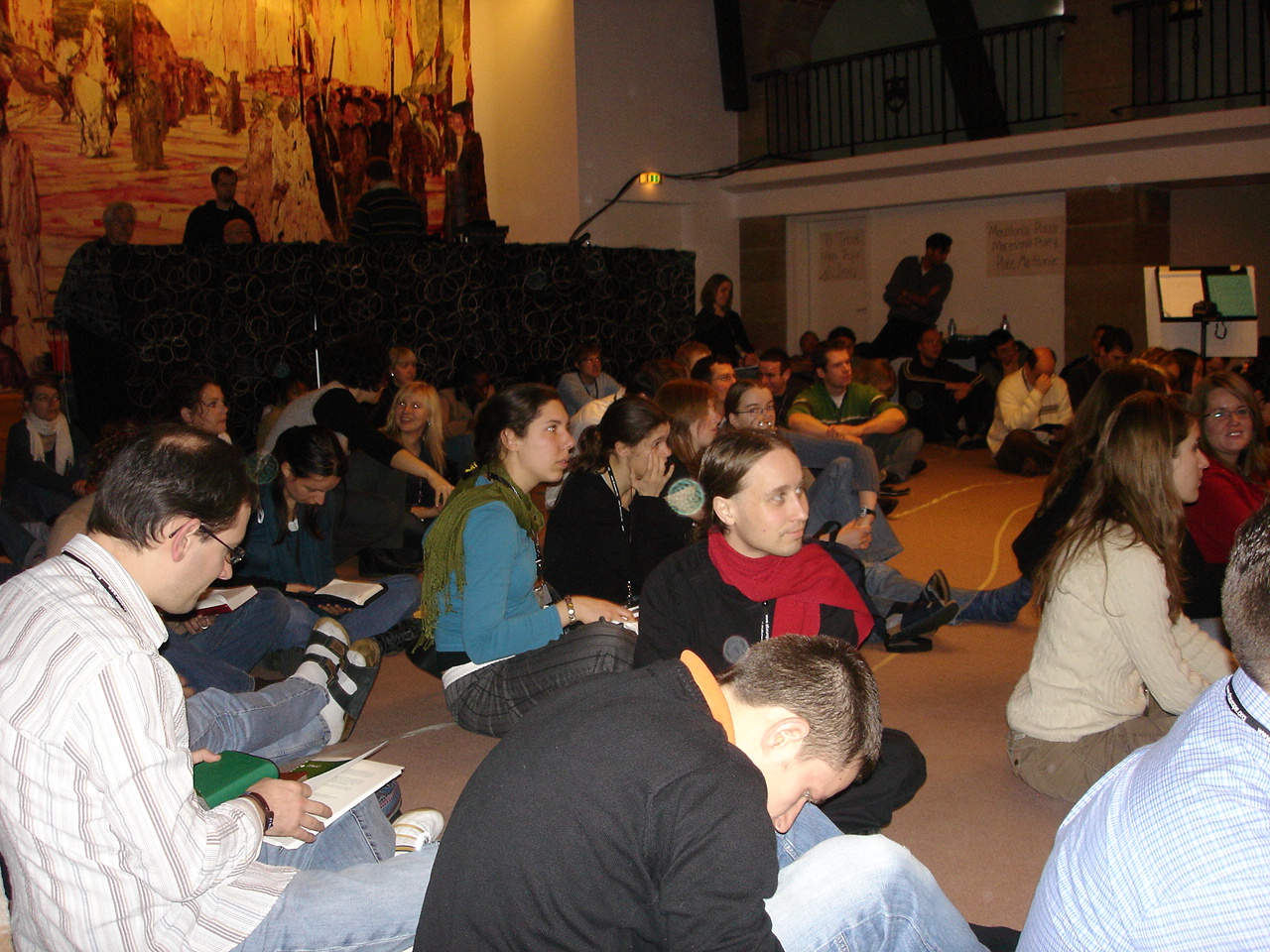 "I appreciated the prayer times together and for one another"
Good stuff! Kingdom business!