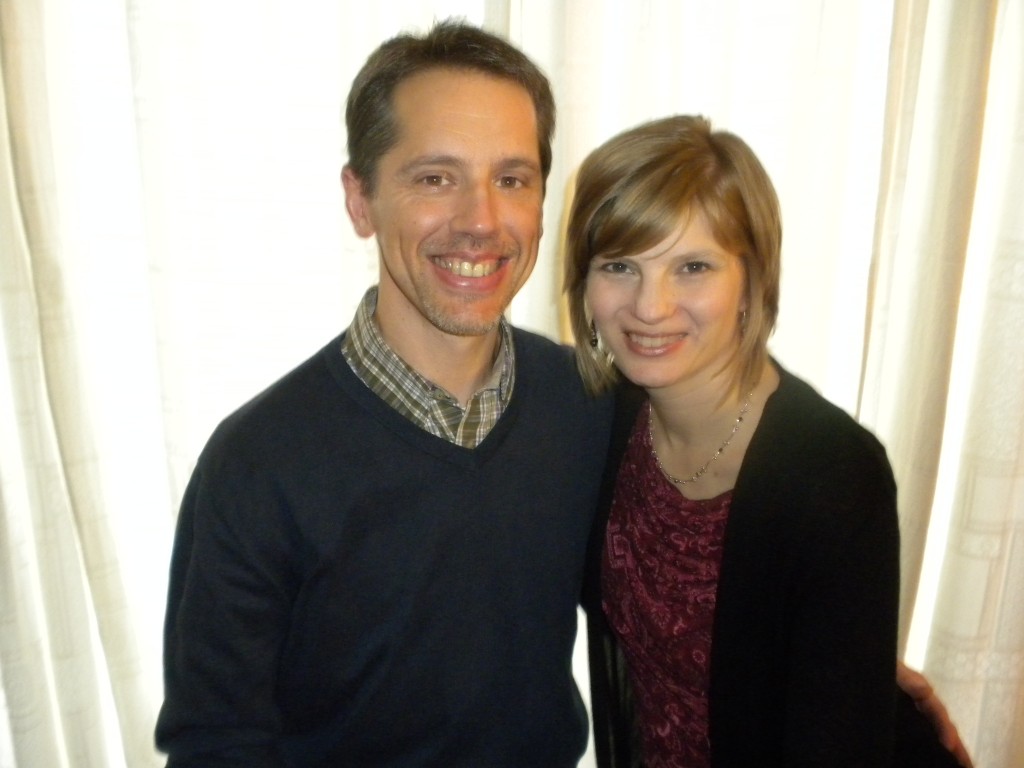 We want to take time on this last day of 2012 to THANK YOU for all of your prayer and financial support this past year! We are so thankful when we look back and see how God has been faithful to keep us safe & healthy during a very busy year. Your consistent giving & praying has been the key to another encouraging year of ministry to university students & SFC leaders across Europe. We couldn't do it without you!
We pray for all of you to experience 2013 in the greatest way possible: with God's love & peace reigning in every aspect of your life and family. We are also looking forward to this new year with several changes on the horizon so we ask that you would pray for us to have wisdom and clear direction. Thank you!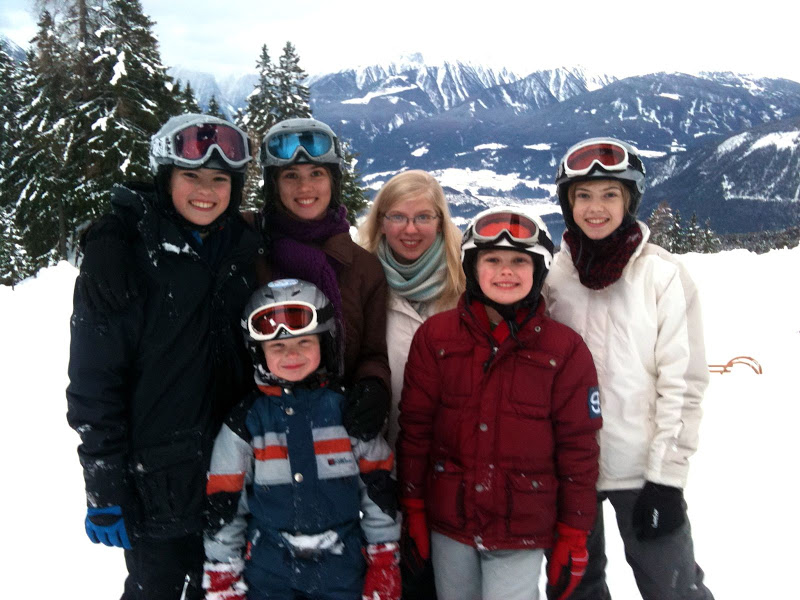 "Best Vacation Ever!" After a decade hiatus, the cajuns took to the slopes again this month giving David and Josiah an opportunity to ski for the first time. We are so blessed and thankful for the wonderful hospitality we always find from the Bauers at their "family hotel" in Hoch-Imst, Austria. If ever you're within a day's drive of Austria, we highly recommend it!