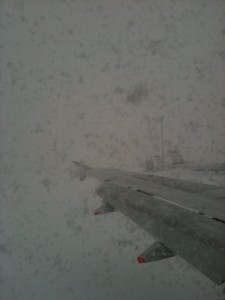 Although somewhat hampered by a wintry blizzard which closed down the Vienna International Airport in mid-January, about 30 Students for Christ colleagues from across Europe gathered for our annual time of prayer and planning for student ministry on this diverse continent.
As more days of my allotted time on earth pass by, I am becoming keenly aware of the importance of prayer in all its aspects and forms: individual prayer and collective prayer, imaginative prayer and mindful prayer, rejoicing prayer and agonizing prayer, strongly vocal prayer and whispered prayer, hope-filled prayer and desperate prayer. But in all, the need for prayer; the need to interact with the Spirit of God.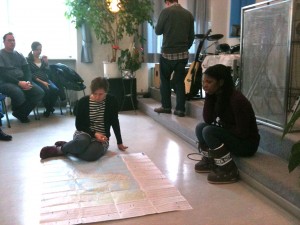 It was a memorable prayer weekend as we collaborators with the Holy Spirit praised and petitioned the only Sovereign King of the universe. The cold, wind and snow outside had nothing on us. We were basking in the warmth and the refreshing of those who dwell together in unity. It was good and pleasant! (Psalm 133).