One of the most delightful moments of our year, each January, is the opportunity we have (nay the privilege) of laughing, sighing, praying, crying, believing, planning and fasting throughout a weekend of reconnection in community! Gathering as leaders of the various university ministry groups across Europe enables us to remember our focus of reaching and discipling students for Jesus. We hear reports from each country represented – their victories and their challenges during the past year – then dive headlong into prayer on their behalf. This year we left refreshed and buoyed by the Spirit of God who met us as we communed together in His name in Granada, Spain. 2014 will be another great year in Students for Christ-Europe!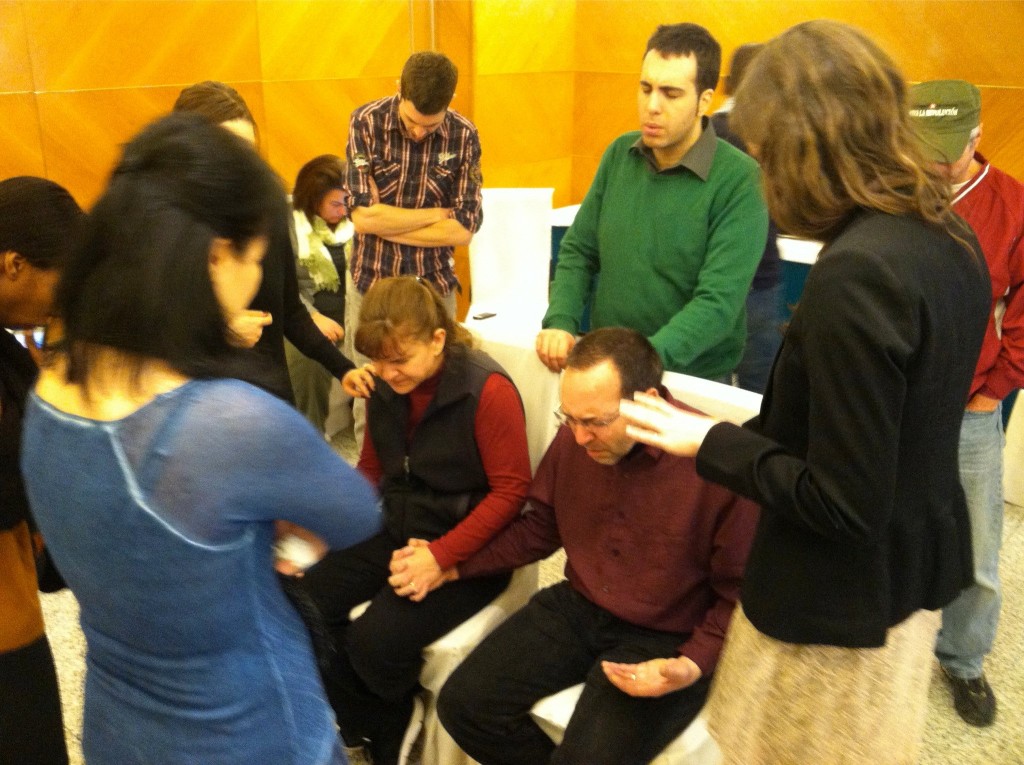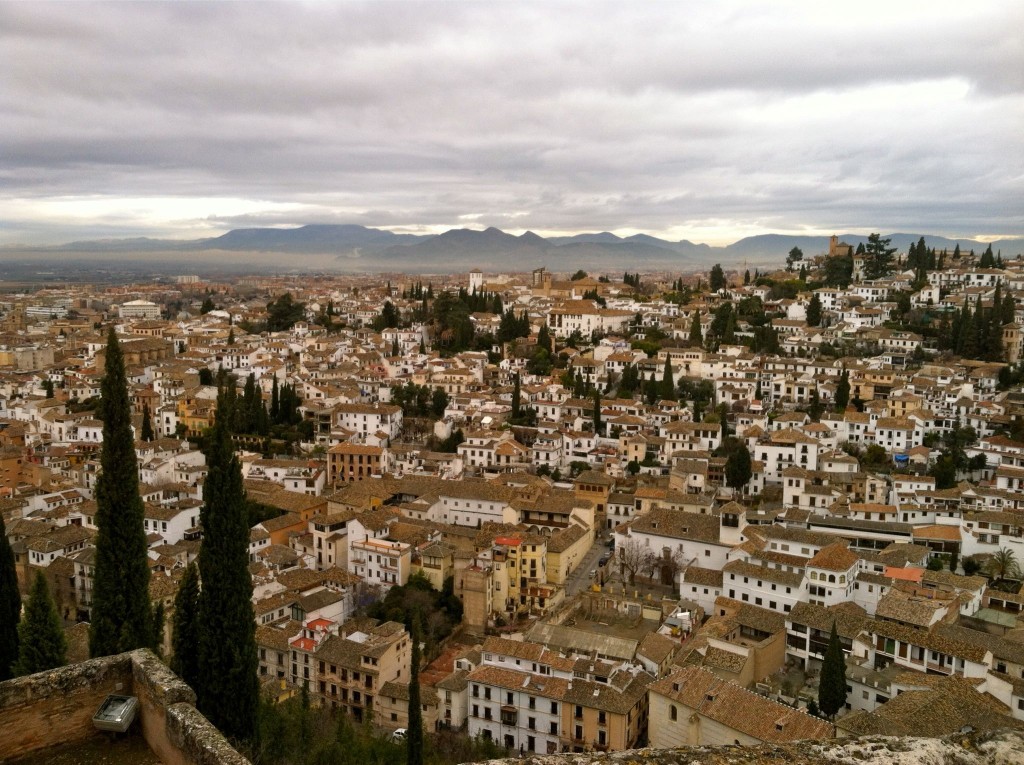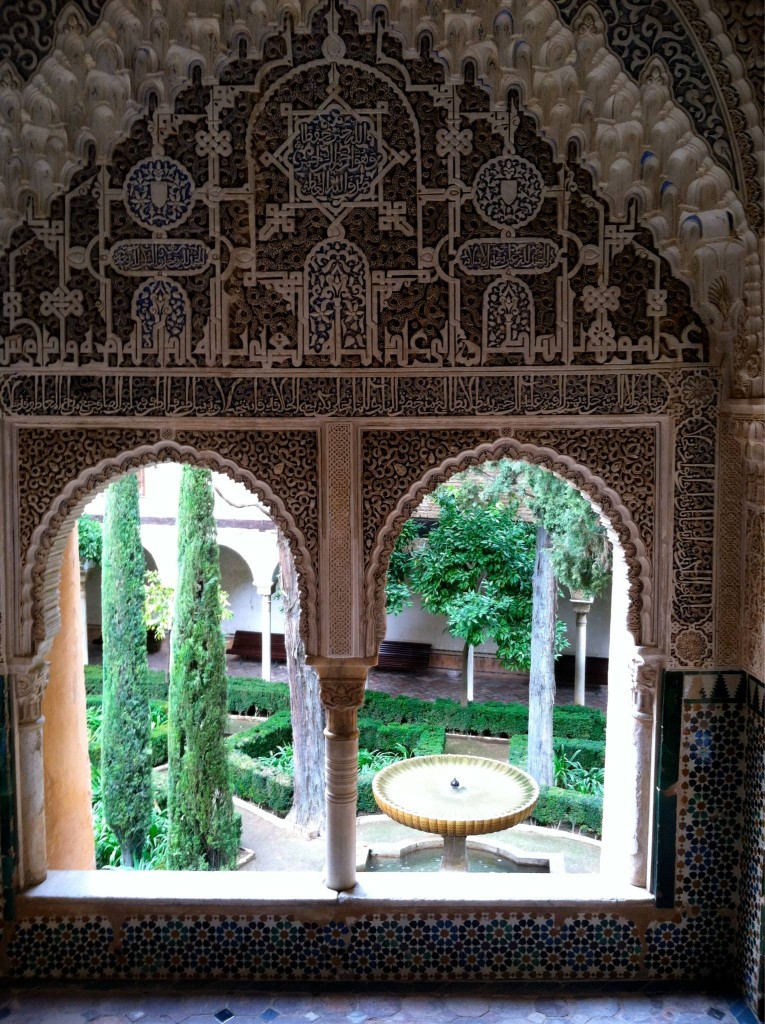 Click here for more pictures from the weekend.
Upcoming events:
Blair is currently on a ministry trip to Arkansas and will be leaving for Arizona a day after he gets back from Arkansas.
Connect 2014! We have a great team working on SFC's website and planning for our next student training event. It's not too early to start praying so please, take some time to pray that these tools would be effective in the Lord's hands. Thank you!