1-12 August 2006 in Brussels, Belgium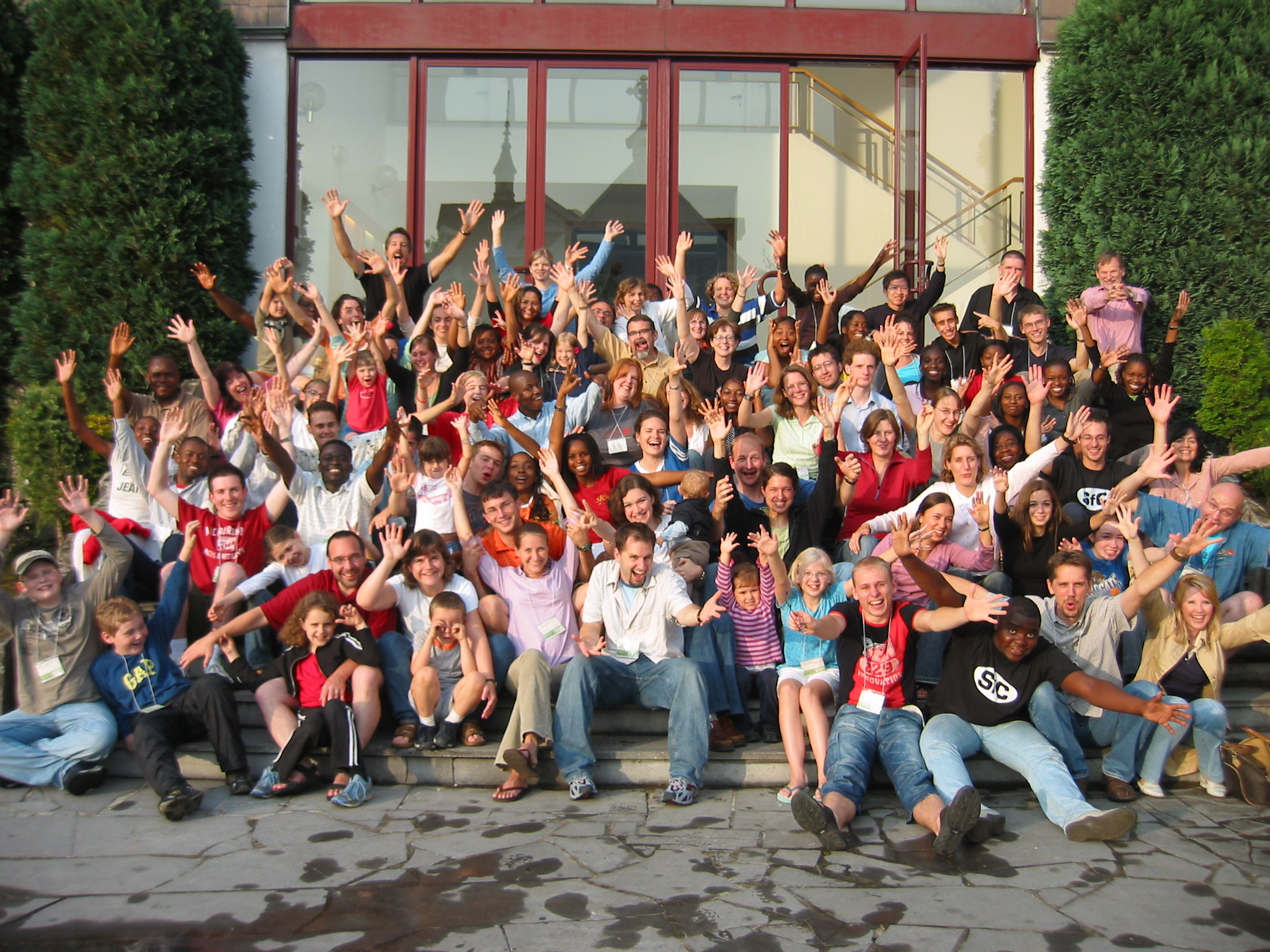 The annual College of Student Ministry is right around the corner. The first 2 weeks of August will see many students and leaders from all over Europe and elsewhere come together in Brussels for a time of teaching, fellowship and praise and worship. Blair and I will be coordinating the logistics and would appreciate your prayer.
Other prayer points:
anointed times during the teaching sessions as well as the evening worship services
preparation of the hearts of the students
protection for the children
all technical & logistical aspects
Thank you in advance for praying!