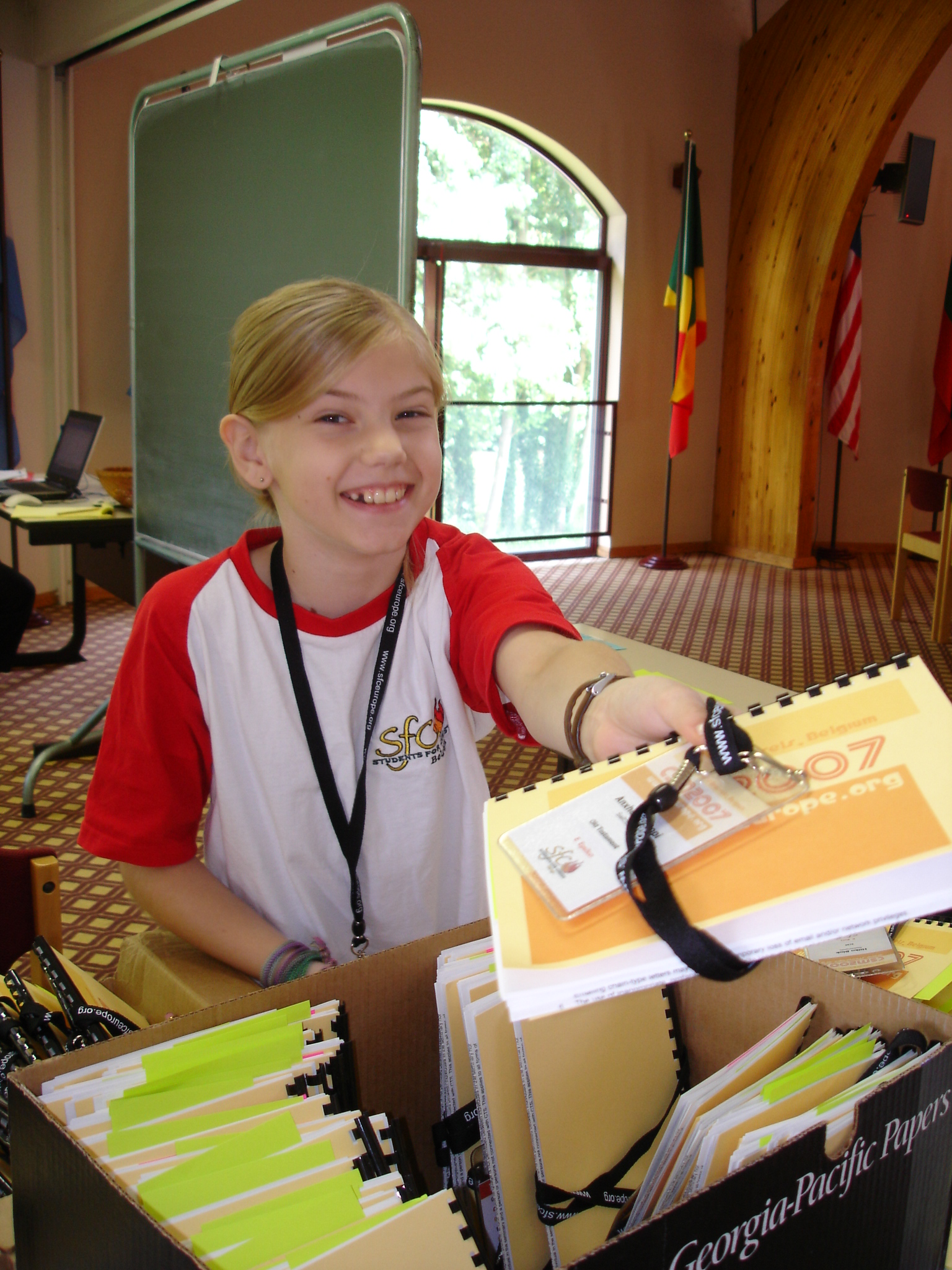 As the momentum of what God is doing among university students across Europe builds, Students for Christ-Europe is seeing steady growth. This year's annual discipleship training camp saw last year's attendance record broken and the facilities we use packed to capacity.With the arrival of new missionaries and workers in previously non-represented nations as well as a new crop of student leaders each summer, the stage is set for transformation! It's not for nothing that we tout the oft-repeated slogan, "Reconciling students to Christ, Transforming the University, the Marketplace and the World."
Only God knows what's on the horizon, but the future looks bright as it was confirmed that three new internship programs to train workers for campus ministry were being launched this fall in three of the main language groups of Europe. Our own SFC-Belgium launched in French, SFC-Germany in German and Radiate of Scotland in English. It's a bright day; may God's favor continue to rest upon us, establishing the work of our hands (Ps. 90:17).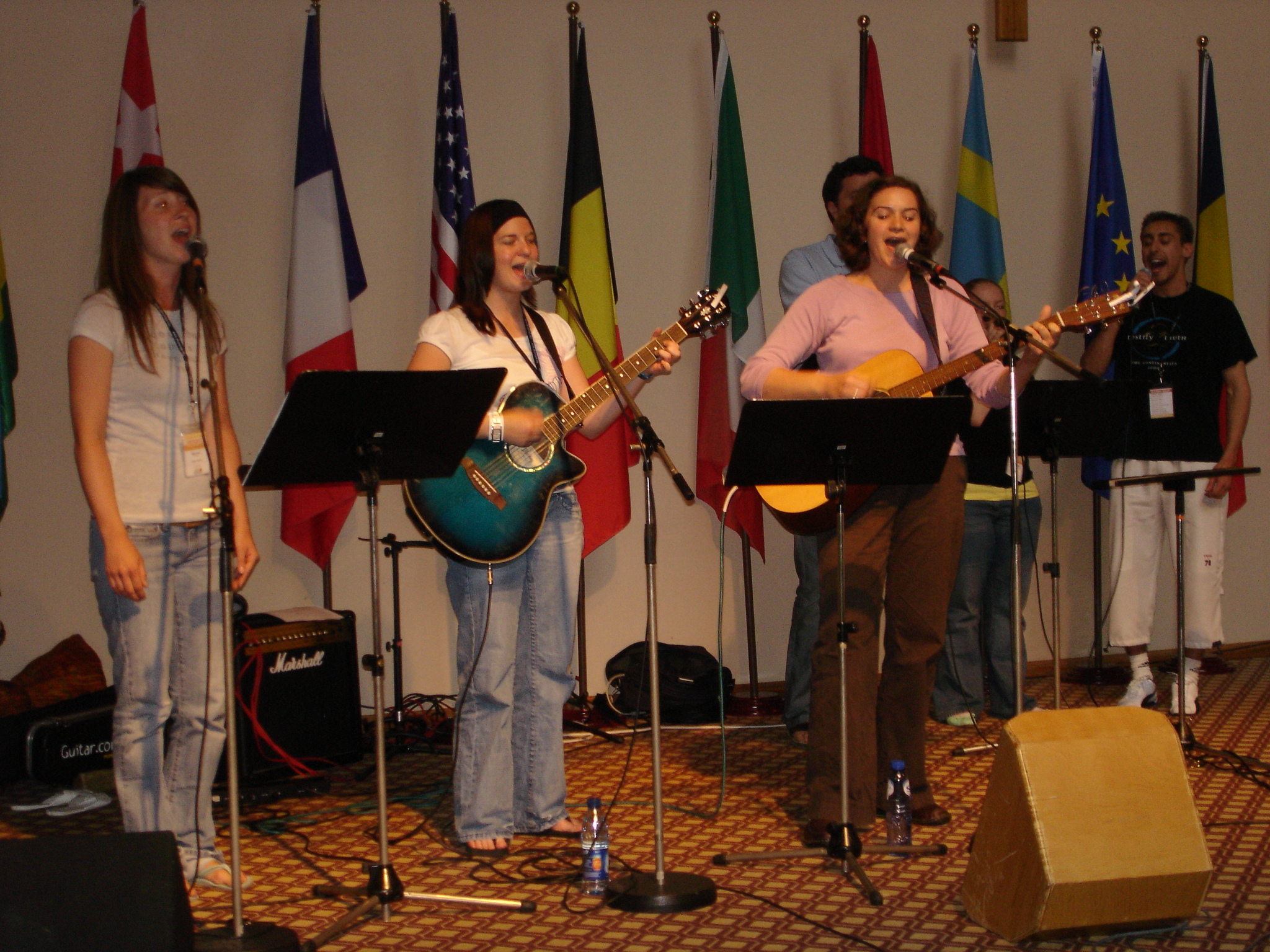 calling the nations to worship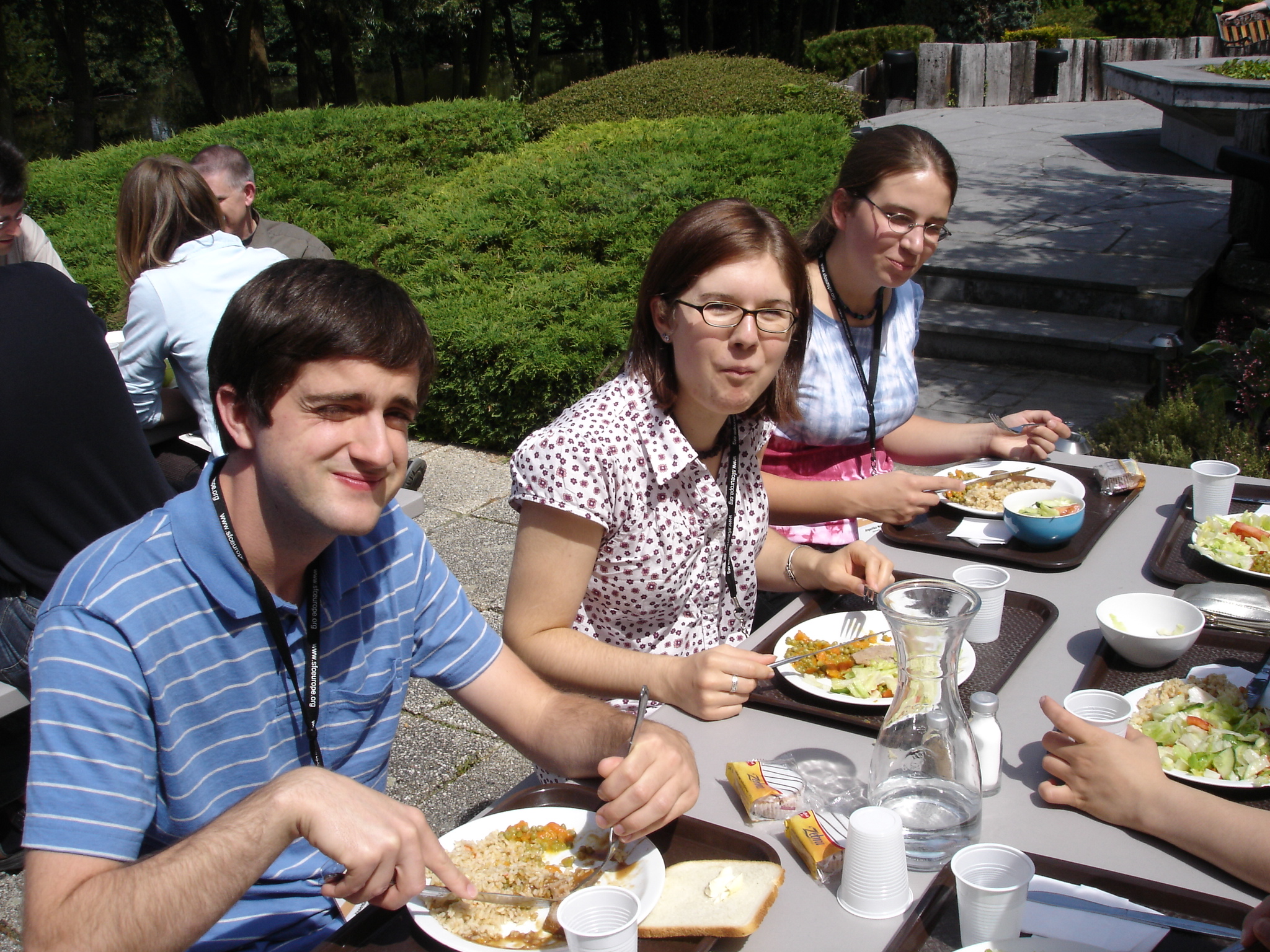 bon appétit!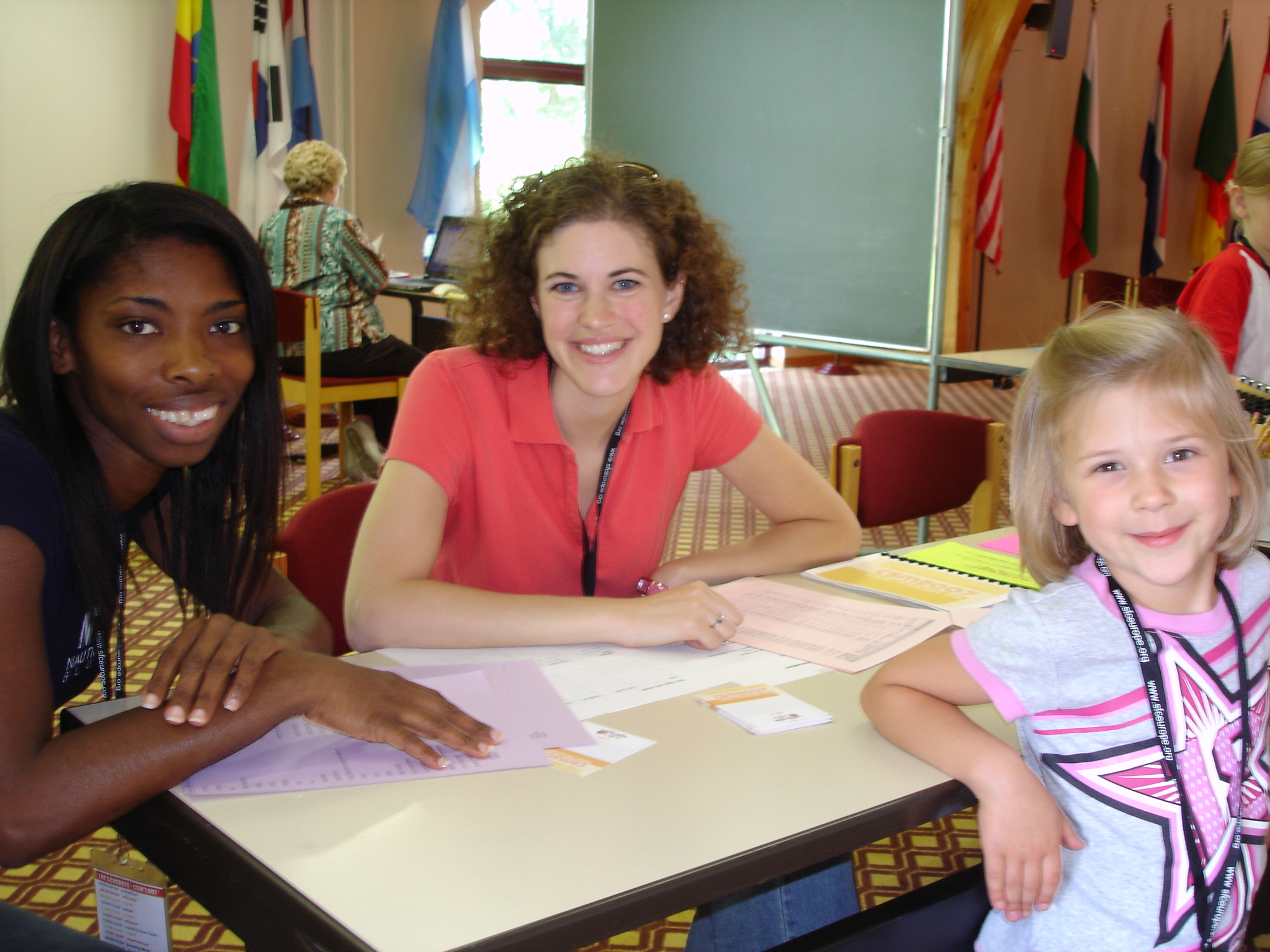 (l to r) SFC-Belgium interns, Annayiz & Diane, with SFC-Ireland's Ianna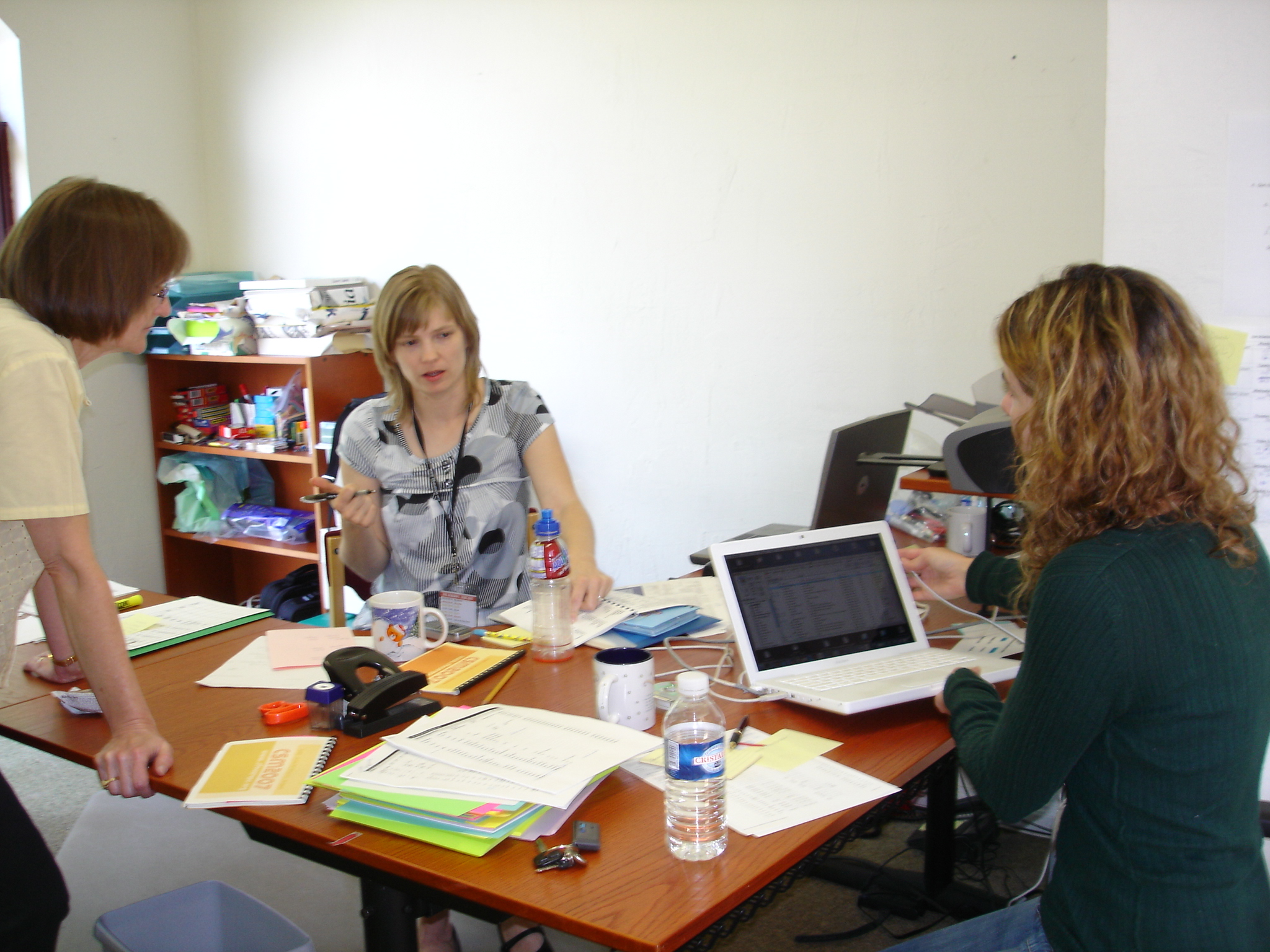 Anita, Dina & Krystal in the Strategic Command Center
Click
here
for more photos…