Dear friends,
The more our terrestrial life ticks on, the more the words in 3 John verse 4 resonate within our spirits creating deep-seated gratitude. When the apostle John writes that he has "no greater joy than to hear that [his] children are walking in the truth," his thankfulness seems almost palpable. We feel the very same way as we move into Thanksgiving and begin preparing our hearts to celebrate Christ's Advent.
Whether referring to the honor of seeing our children serve Jesus or the spiritual rewards of relational investment in people across Europe these past 22 years this November, our souls well up with an expression that would exclaim, "WE ARE, OH, SO THANKFUL!"
And that gratitude also extends to YOU, our family, our friends, our partners; you are helping make Jesus' name famous among the nations!
Happy Thanksgiving to each of you!
A few of our "Thankfuls" this Thanksgiving: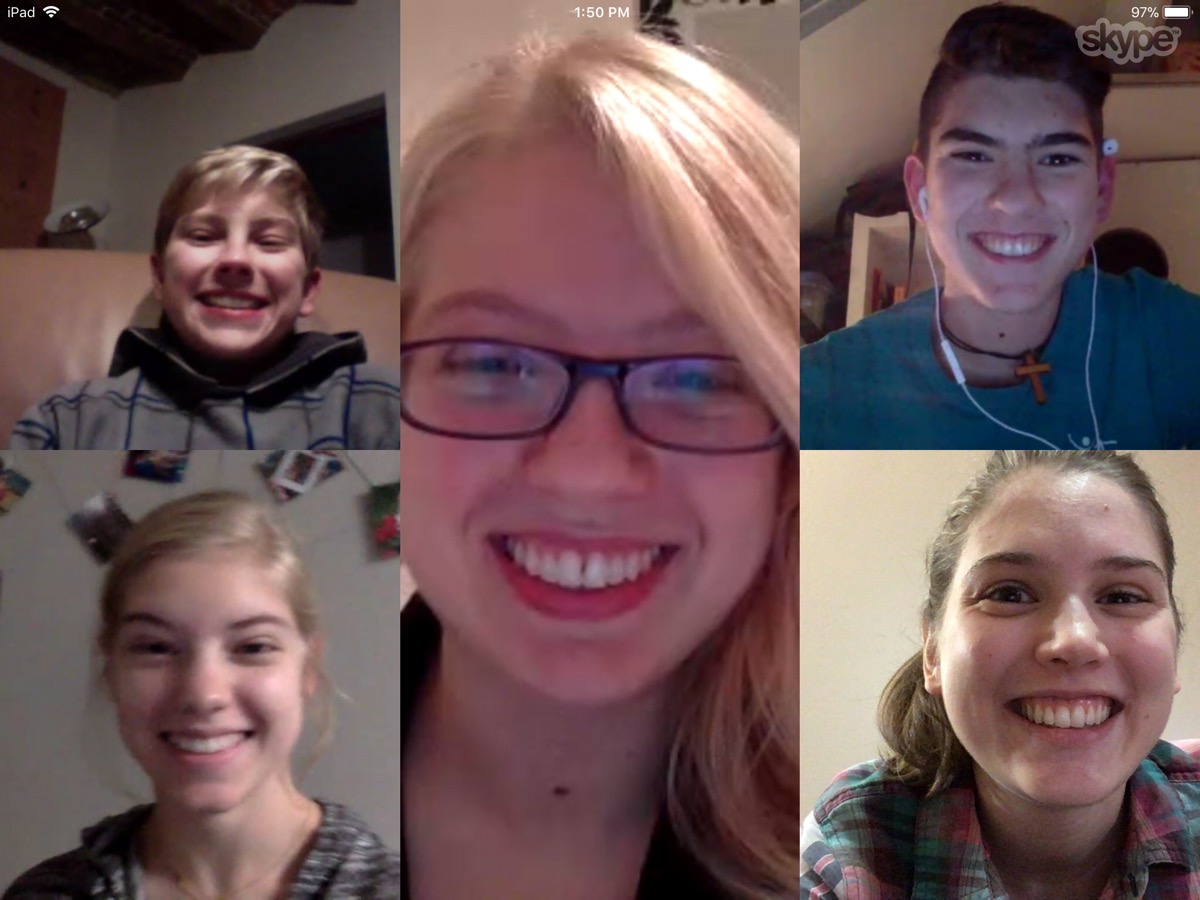 Thankful for technology that keeps us connected to our children, spread across 3 countries & 4 different time zones.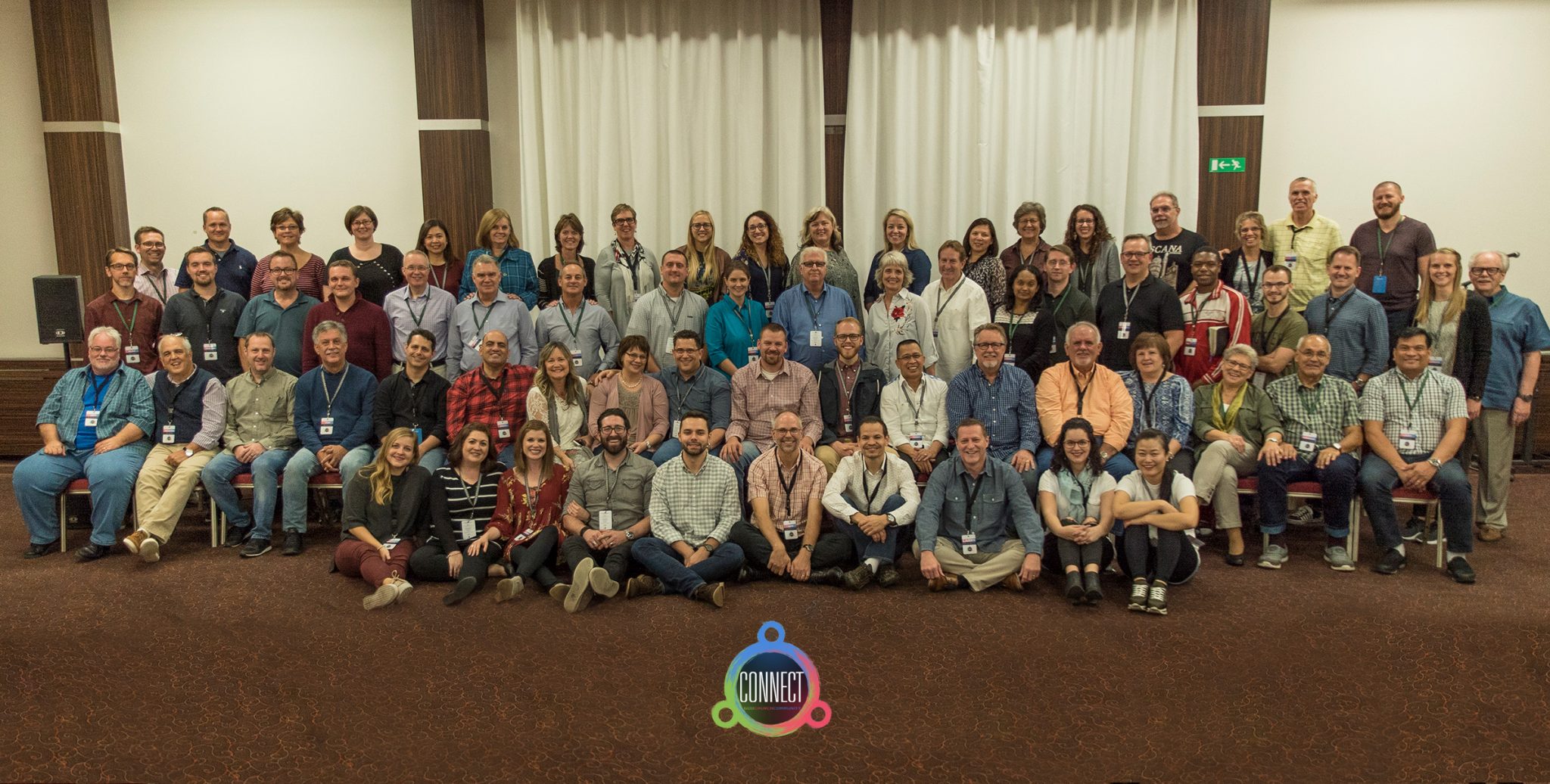 Grateful to have been able to present the Students for Christ ministry at a gathering of international churches from across Europe.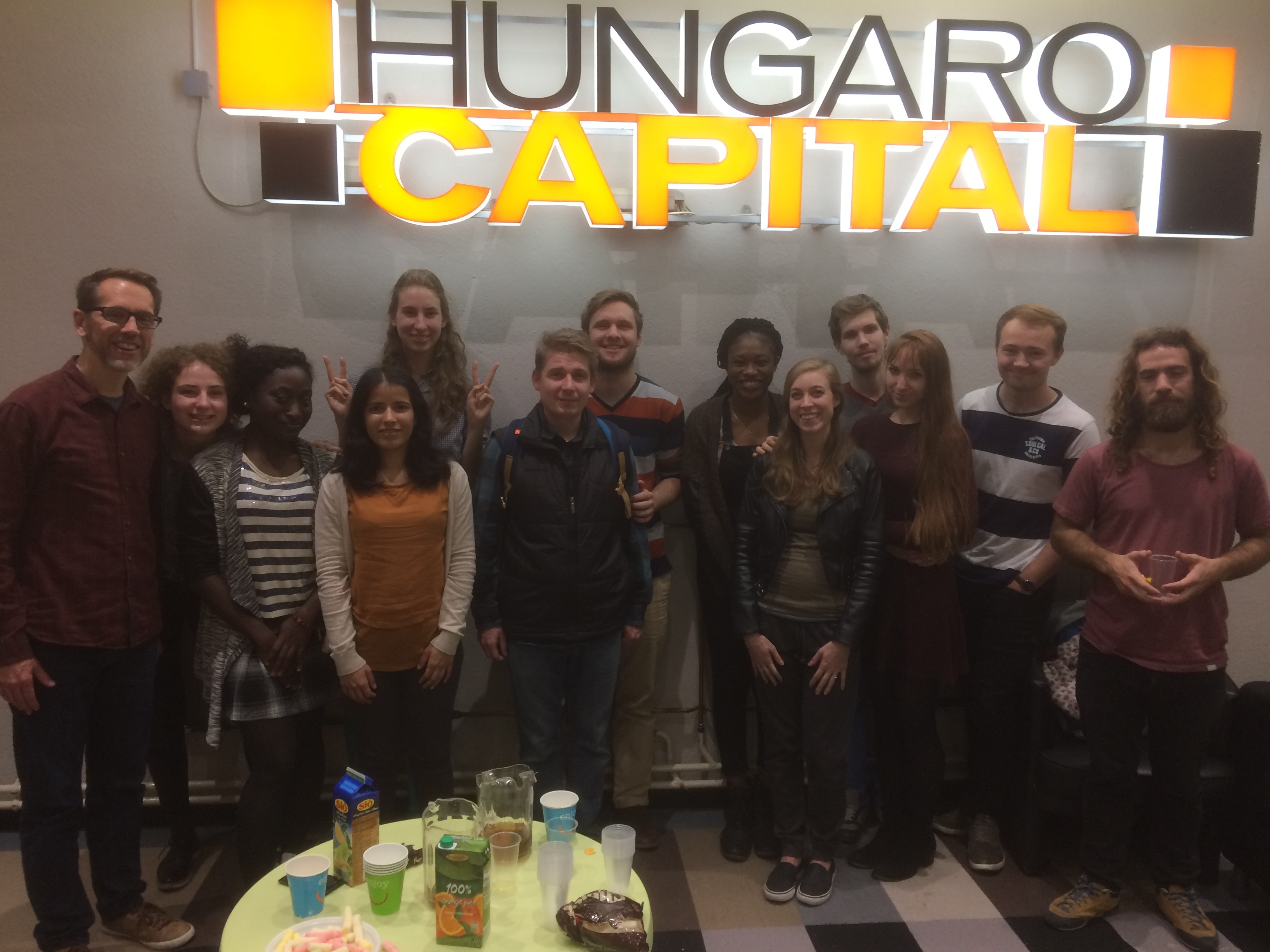 Thankful for students who are called to reach their city in Budapest, Hungary with the greatest news of all time.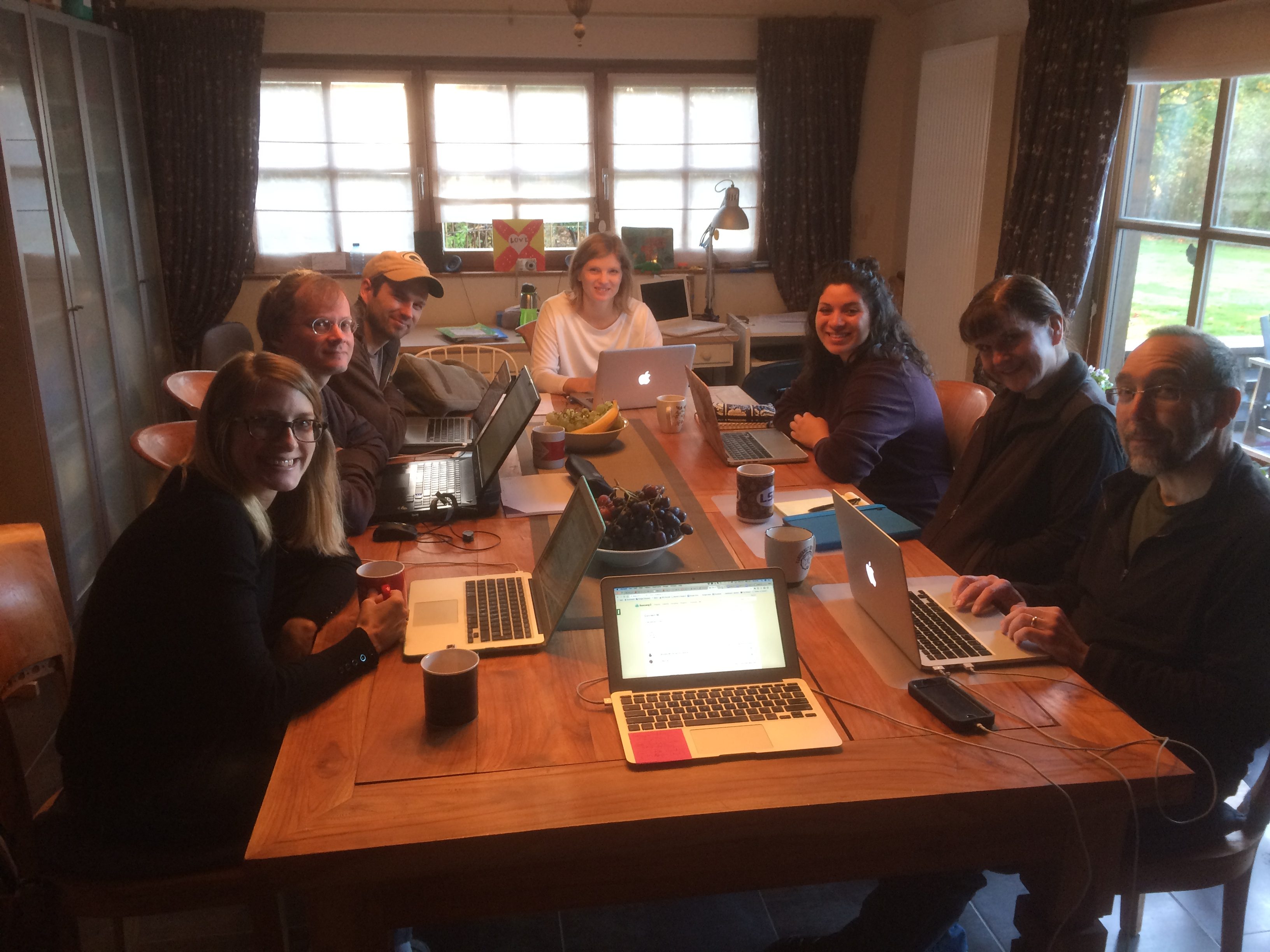 Grateful for these superb, servant-hearted colleagues who will help plan and run next summer's SFC – Europe training event.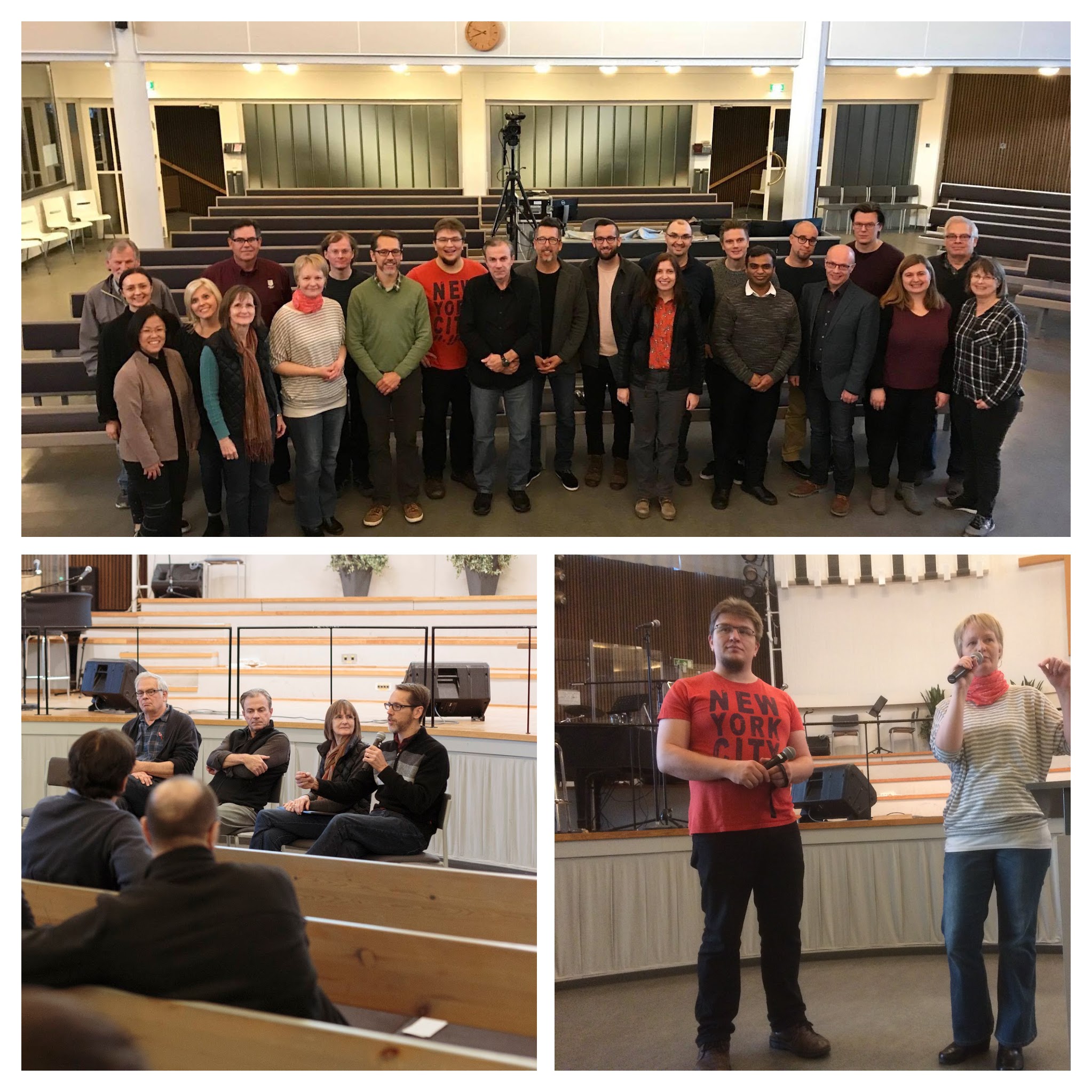 Thankful to the leaders of the newest SFC – Europe group, Lumina Campus in Jyväskylä, Finland for their vision to reach students and the excellent Ignite Your Torch conference they hosted this November.