We were so grateful to be all together for Christmas this year. Here are a few highlights: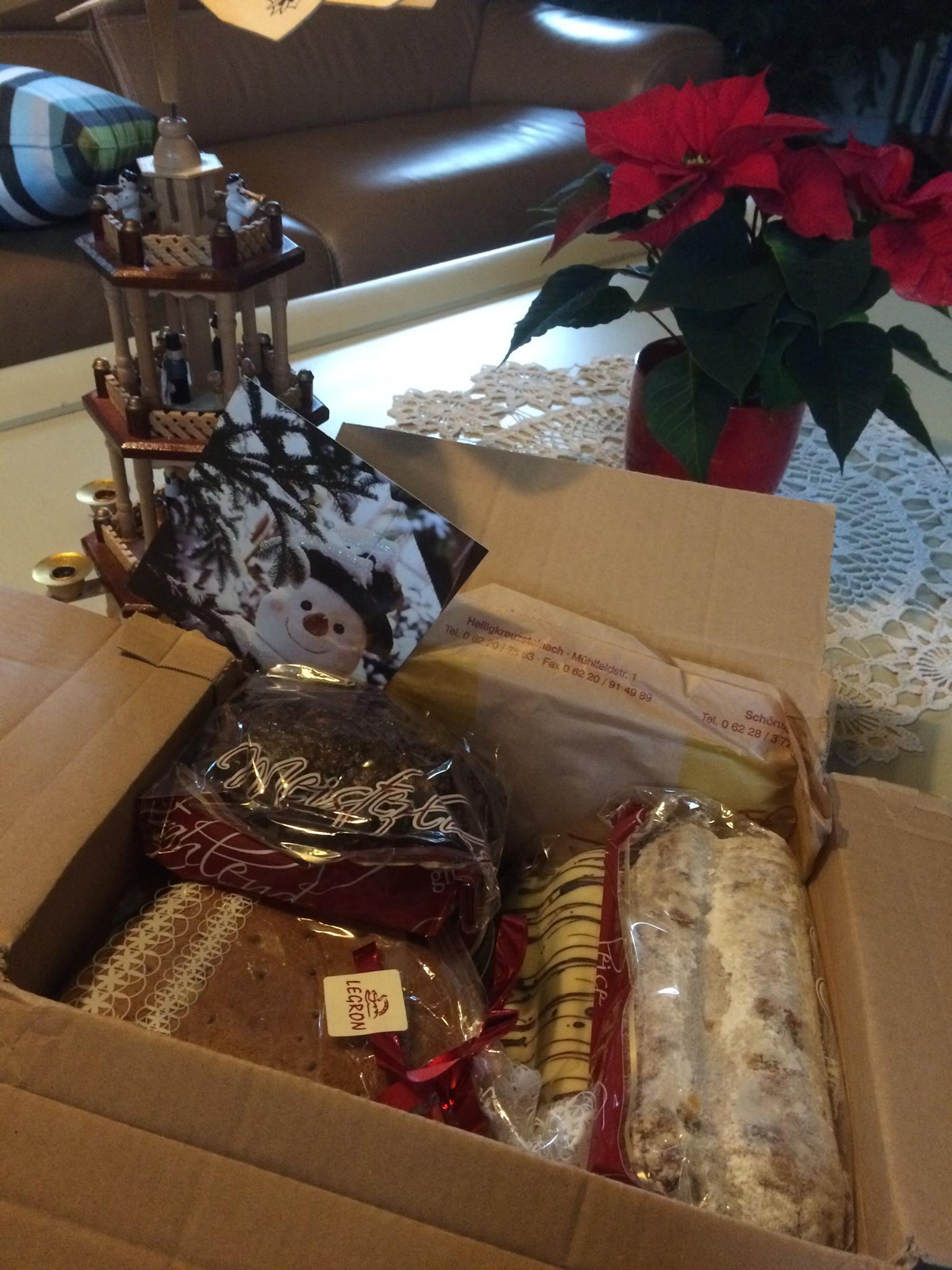 A treasured Christmas gift from our distant cousins in Germany who own a bakery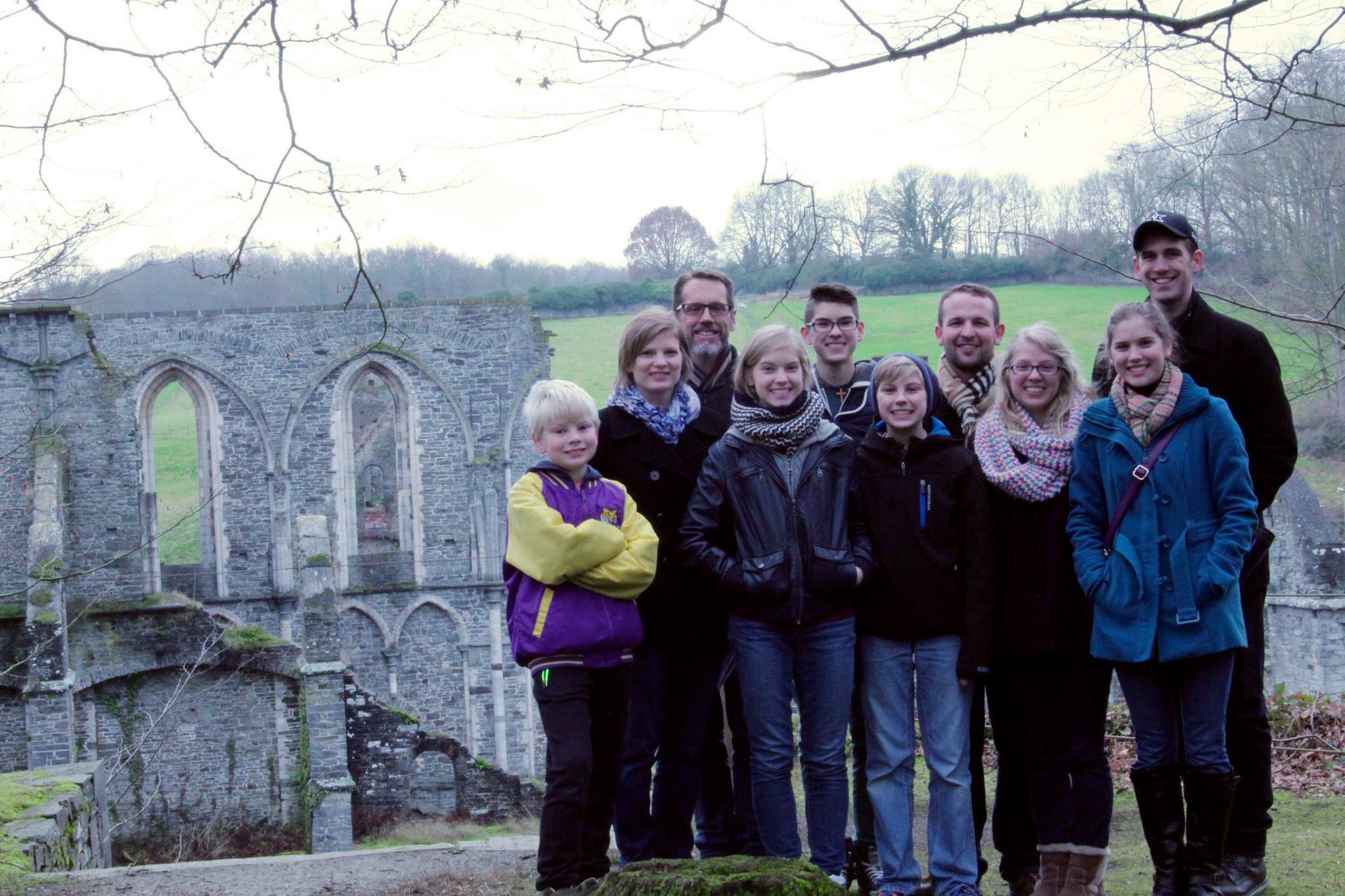 A visit to the Abbaye in our village. It's also the location where Caleb proposed to Claire. She said, "Yes!"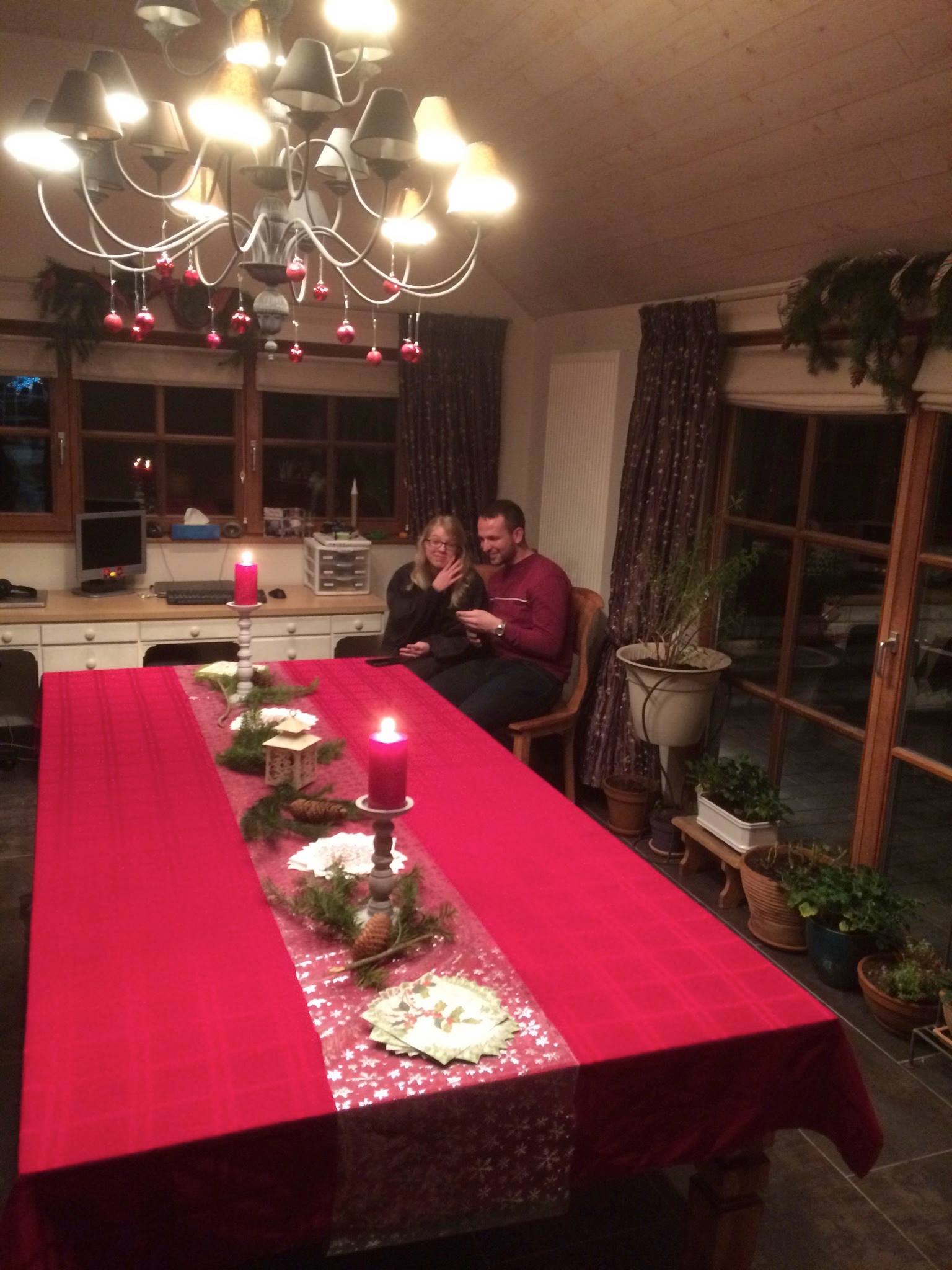 Video calling family members back in the US to tell them the good news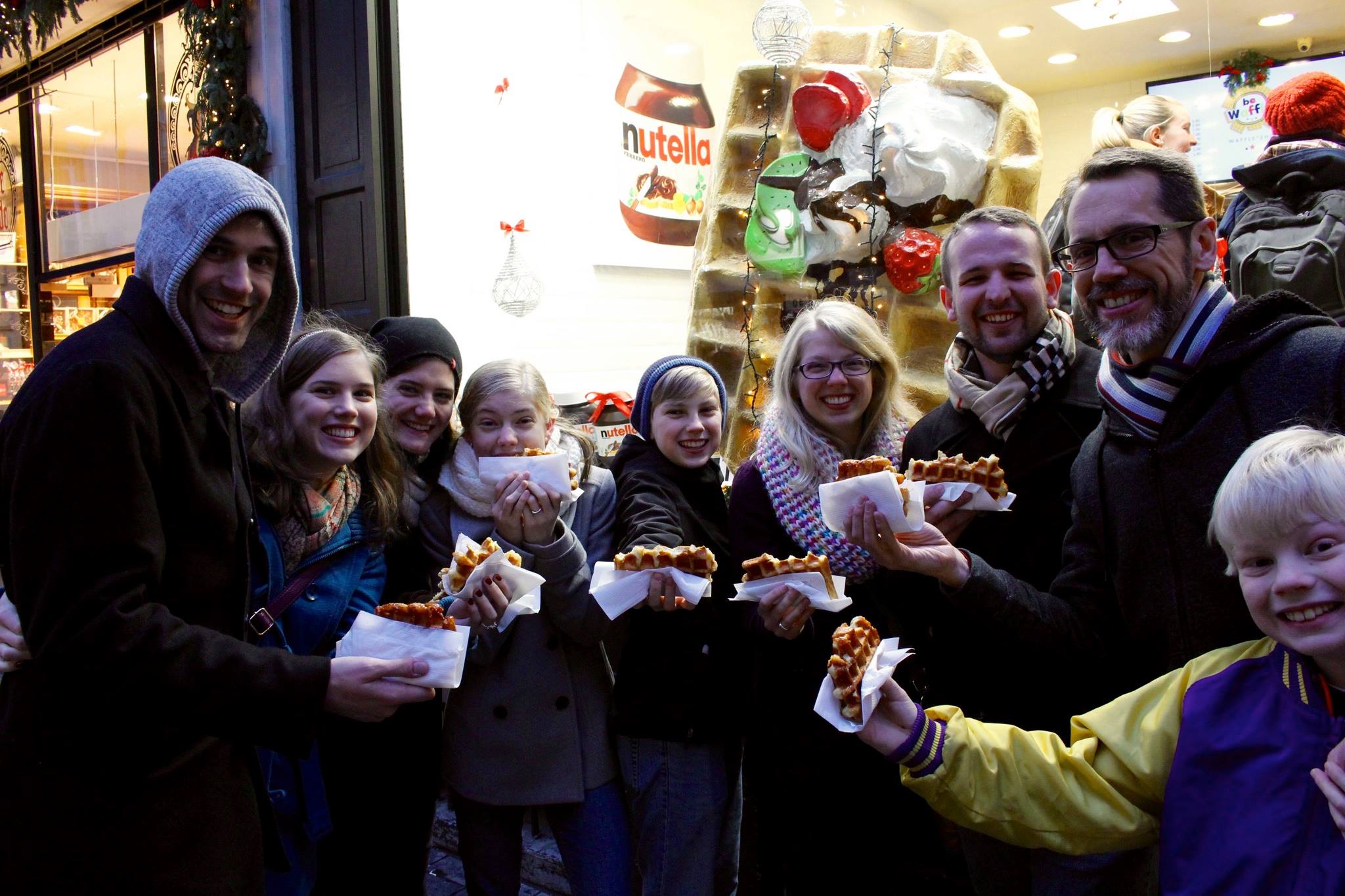 A trip to Belgium is not complete until you've had fresh waffles!