Connect 2015
While we both felt a little scattered headed into this week of training in the midst of a major overseas move, we know that the Lord was able to show himself strong in our weaknesses. Whether in or out of the classroom, we both felt Him "establishing the work of our hands" and confirming to us that we are where we need to be for this time. We're excited about the future of SFC-Europe!
A couple of highlights from our week:
TEACHING
With a team in place managing the logistics of the conference this year, Blair was able to get back in the classroom to teach on leadership.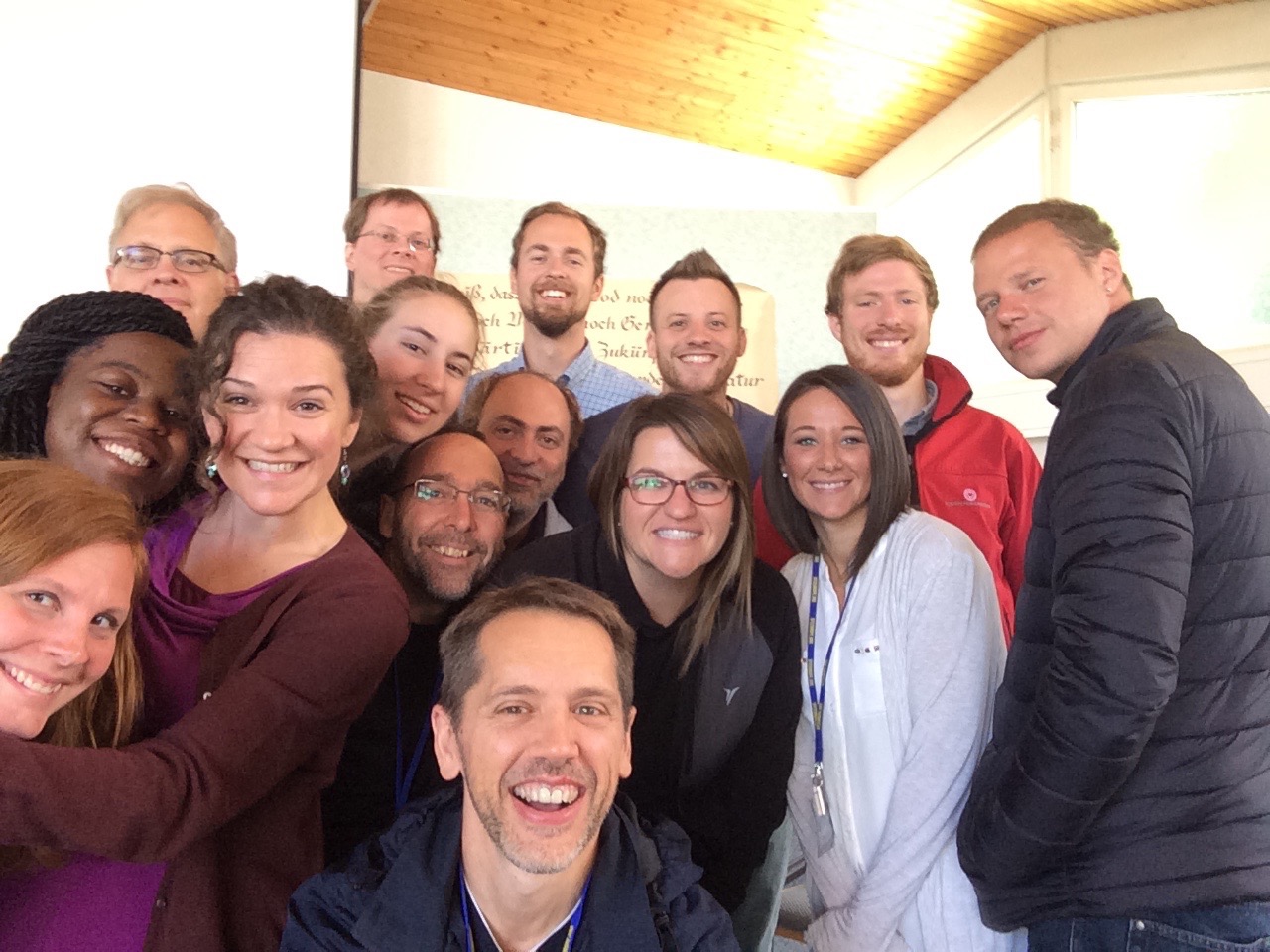 TEAM GROWTH
Here is a photo from a Connect staff meeting 10 years ago in 2005 – when we could all fit around a table…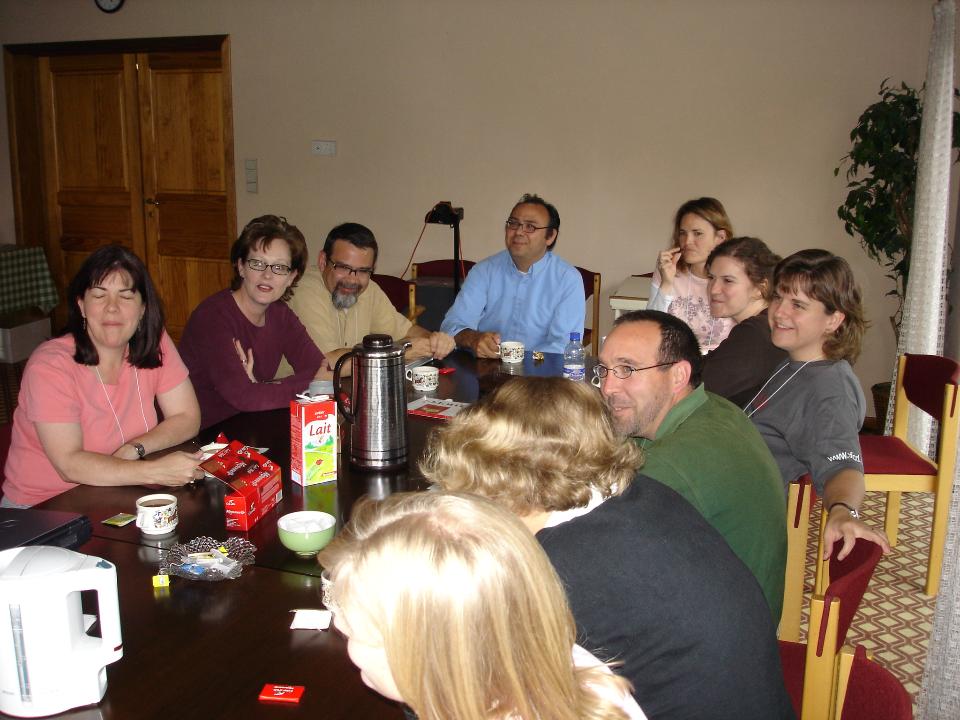 And staff meeting at this year's Connect 2015…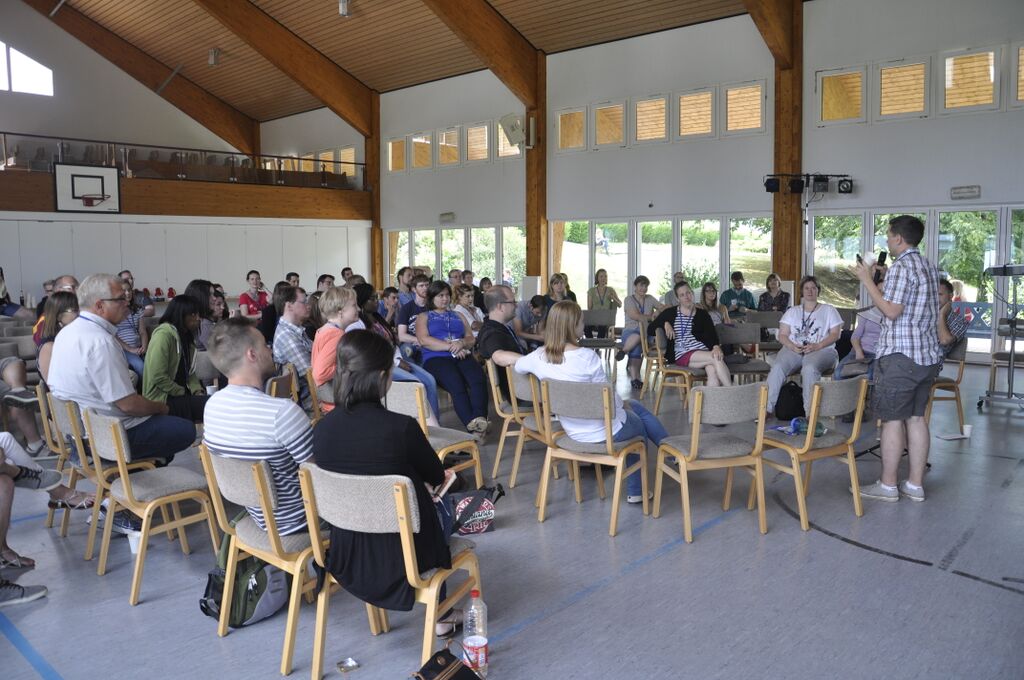 It has been a steady process, but being absent for the last couple of Connects made it really hit home this year: Clearly, the Lord is calling long-term workers to reach university students in Europe! This trend, of course, includes Americans, but the number of Europeans has also steadily increased. (see below)
THE BRIDGE INITIATIVE BECOMING REALITY
One of the best highlights of this year's Connect was praying for the Bridge team going to pioneer SFC in Malmö, Sweden & Copenhagen, Denmark. Members of the team represent 5 European nations! And with an arrival date set for 1 November, the dream is becoming reality. Please continue to pray for provision for the team as they raise funds, secure housing and make the cultural adjustments necessary for living in a new country.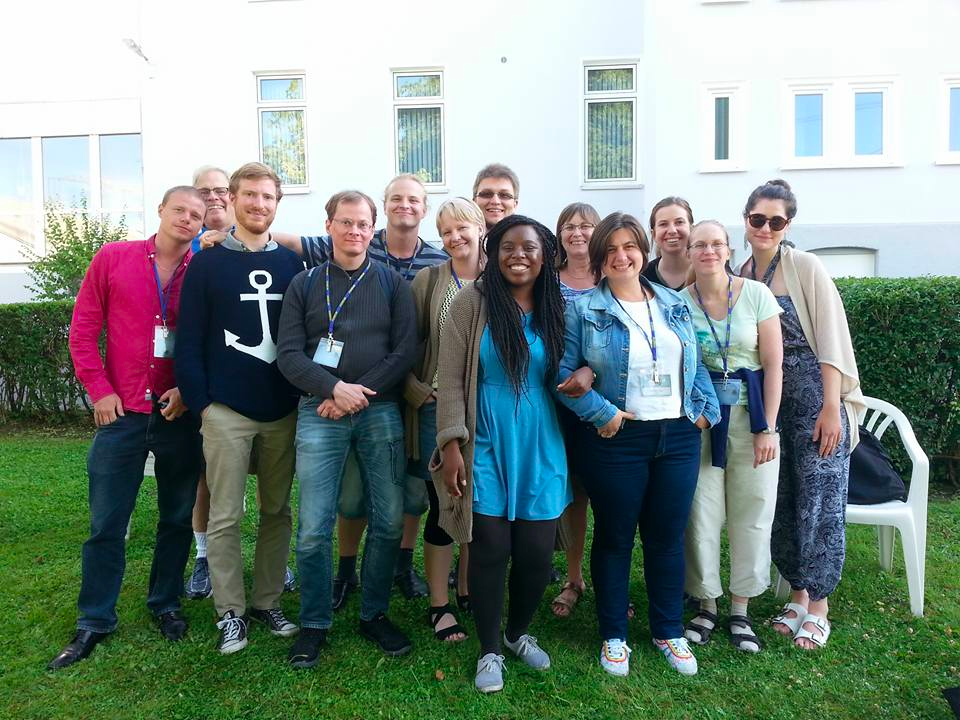 Today, Blair is traveling to Copenhagen to participate in Student Week, a time when the city's churches will be joining together to reach out to students at the start of the semester. From what we understand, this is the first event of its kind, and it's going to be big! Thank you for praying for this outreach and for what the Lord is doing in the university cities of Copenhagen & Malmö, as well as the many other university campuses of Europe.
Thank you so much for your generosity, prayer and encouraging words!

Blair & Dina & children