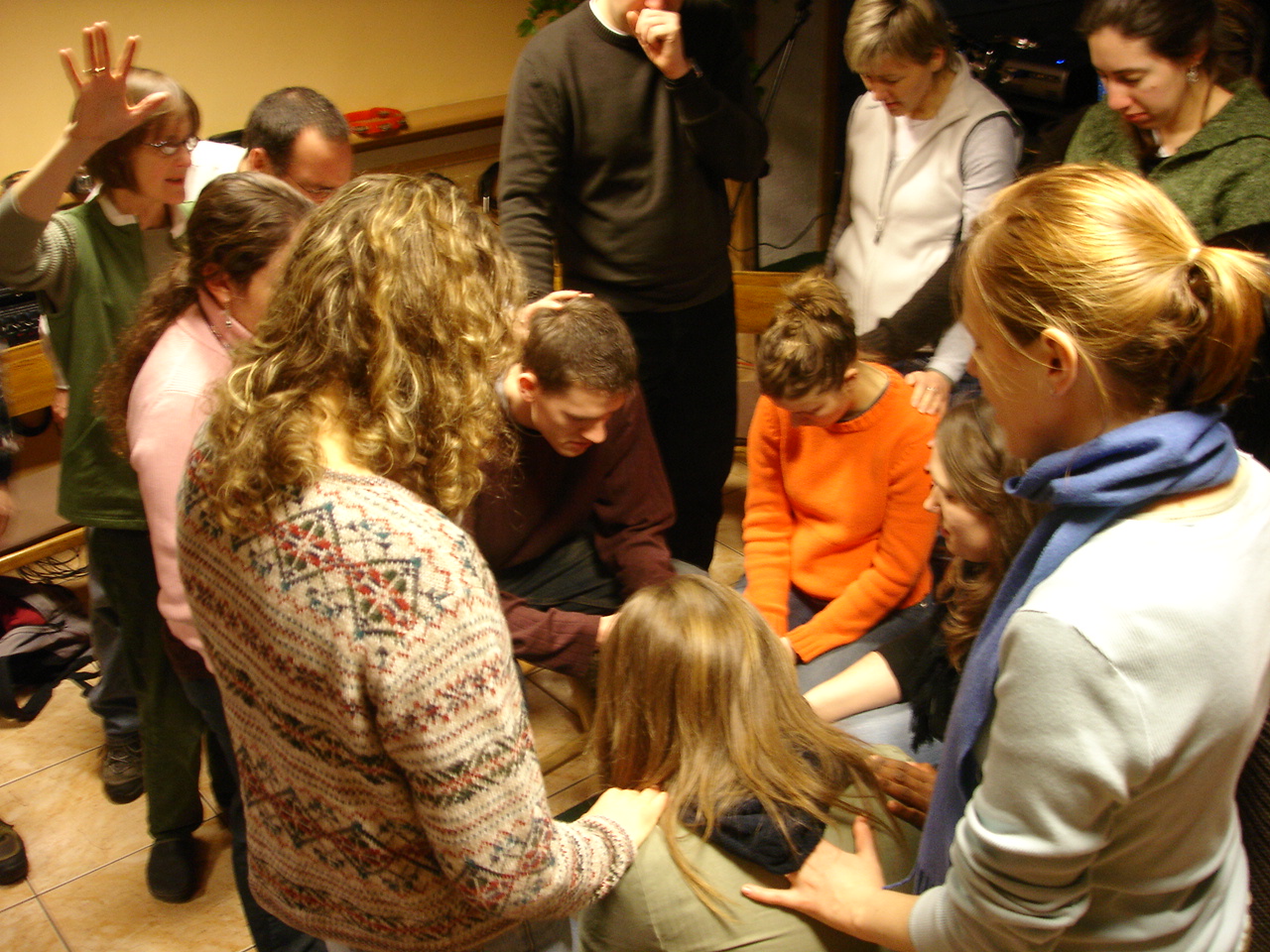 an annual assembling on the last full weekend in January
attended by the various staff of each Students for Christ ministry across Europe
includes times of prayer, fasting, planning and community-building
rotates to a different European nation each year
this year it was held in Krakow, Poland
This strategic weekend is one of the highlights of my year on a personal level because of the camaraderie experienced and the knowledge that the "team" is engaging corporately in prayer and vision-casting with purpose and unity.
And this January's gathering was made even more special to me by way of an encounter I had with a Frenchman living and working in Poland. While checking my email in the lobby of the hotel where our group was staying, I saw a young man enter with his mother, the two of them conversing in French. Knowing the language, but hearing only Polish all around me during my visit, my ears caught the lovely cadence and I raised my head and smiled knowingly more to myself than anything else.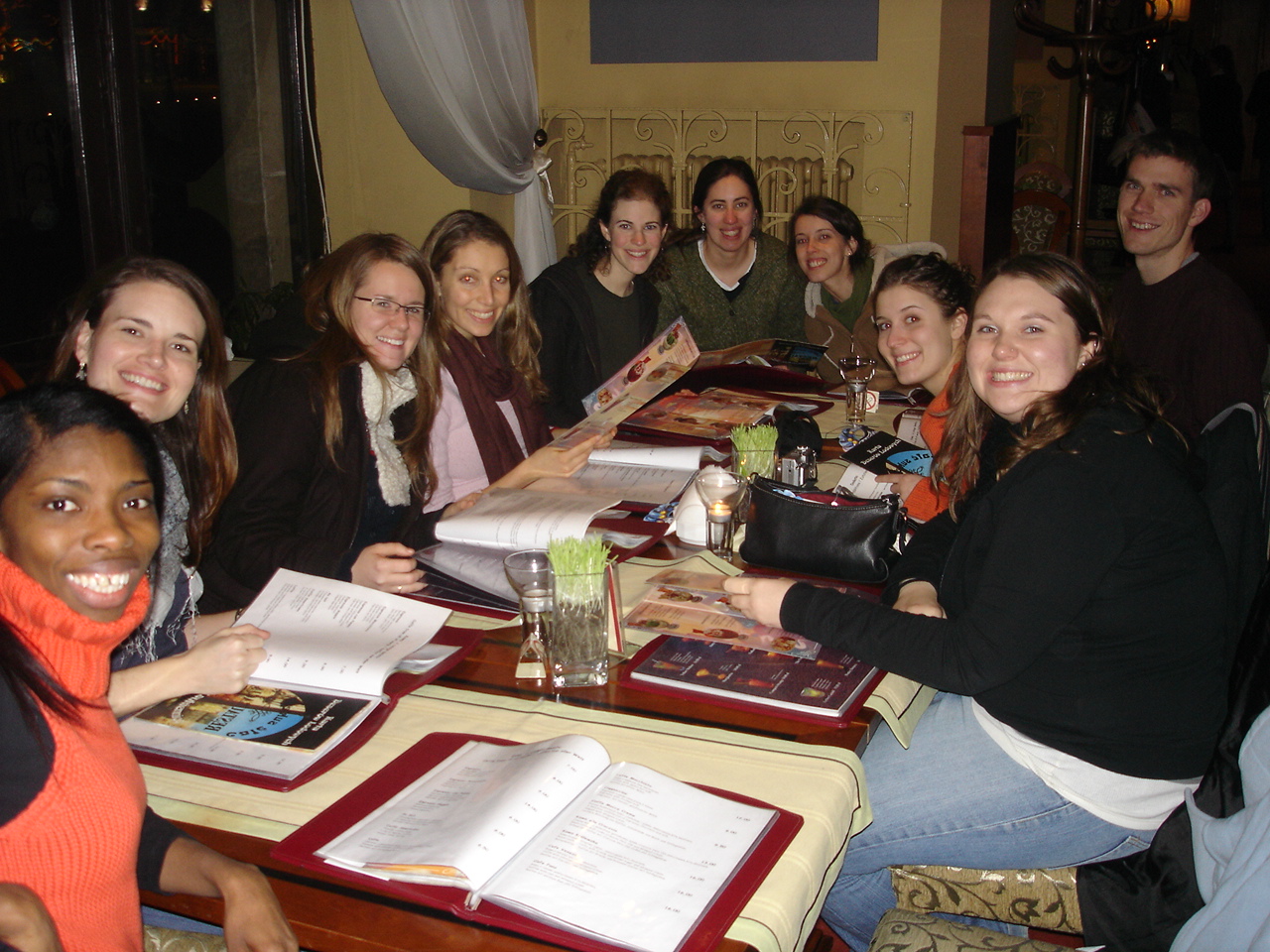 What I didn't know was that François had perceived my body language out of the corner of his eye. He came over to me, speaking in French and asked if I was from his native country. A conversation ensued between him, his mother and myself for the next two hours as we discussed a plethora of subjects centered mostly around religion and relationship with God. He, an avowed atheist, his mother, culturally very Catholic and myself, a Protestant missionary/pastor made just about the full circle of beliefs and convictions. Not a few seeds did I plant in the course of this enlightening conversation. Not once did I not sense the presence of God's Spirit among us. Not at all do I consider this encounter mere chance, but indeed divine. And I want to experience more of these each day I live.