Dear family, friends, supporters, church congregations, and pastors,
As the Bonin tribe rapidly gears up for a move back to the USA for an itineration year of reporting on the work among students in Europe and re-raising the budget for the next term, we wanted to apprise you of a few prayer requests. Thank you in advance for joining with us in prayer for these needs:
1. Grace as we pack up our house in Belgium – After 9.5 years in the same place (our record), it looks as if we will finally have to put our things in storage and look for a new place to call home on our return to Europe. We'll be living in Baton Rouge, Louisiana as of mid-June and hope to be able to connect with many of you in the next 12 months. We have a place to live there; we're shopping for a car.
2. Safe travels – Claire and Evangeline will be traveling back to La. at the end of May and then a few days later, flying up to Springfield, MO, where they will be working with MKs during Missionary Training & Renewal. The remaining five of us will fly from Brussels in mid-June and meet the girls in Springfield for Missionary Renewal. Blair also has another trip scheduled for later in the summer. (see below)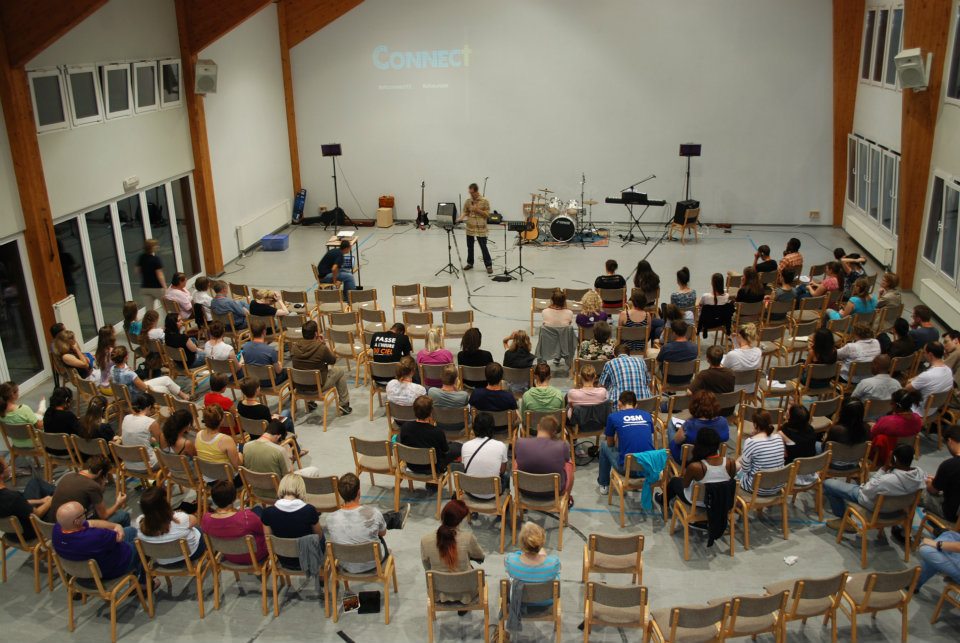 3. CONNECT summer training – You may remember that as coordinators for Students for Christ-Europe (SFC), we help to plan, organize and oversee the annual summer training conference (CONNECT) for SFC across the continent. This summer is no exception – except 🙂 that about six weeks after our family's return to the States, Blair will trek back to Europe to fulfill our responsibilities and to speak at CONNECT '13 while Dina holds down the family fort and gets everyone settled into a new place of residence and semi-routine for the year. Please pray for the administrative logistics, anointed teachers, and effective training of students.
4. Finances – One of our greatest needs at this time is financing Blair's ministry trip back to the conference venue in Cologne, Germany. The costs for air and train travel as well as conference participation amounts to $2,500. Please join with us in praying for God's provision once again. (Any generosity on your part towards this ministry need would be wonderfully appreciated. For financial participation, here's a link for online giving. Or if you'd prefer sending in a check, here's the address: AGWM, 1445 Boonville Ave., Springfield, MO 65802 (memo: Blair Bonin, account 254586).)
We'll close with the words of one of last year's participants at this intense discipleship training opportunity:
"I was blown away by the leaders' spirit of service, by the quality of the teaching, the times of worship and intercession for the nations. During this time in Germany, I met my Lord, people who want to live for Him, and leaders who are ready to submit to one another. Thank you for this. Thank you for wanting to live the 'Church'."
Thank you!
valuing your partnership immensely,
Blair and Dina

Check out these highlights from last summer's CONNECT conference.